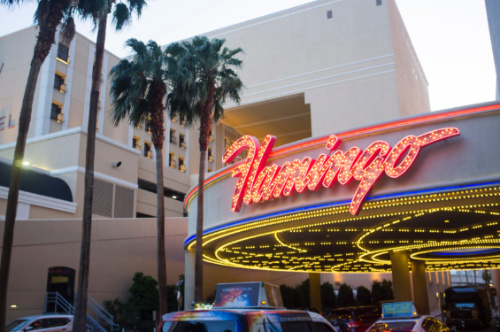 The Best Hotels in Las Vegas
Last Update on
March 05, 2022
"What is the best hotel in Las Vegas?" This is a question we have gotten from many guests but never had a suitable answer. While we were shutdown in 2020 we took it upon ourselves to find out. This study is the result.
Click image to enlarge
One last note, please read this before booking a room at Circus Circus.
ABOUT THE AUTHOR
Matthew Meier
World Traveler. Mandarin Speaker. Founder of MaxTour.